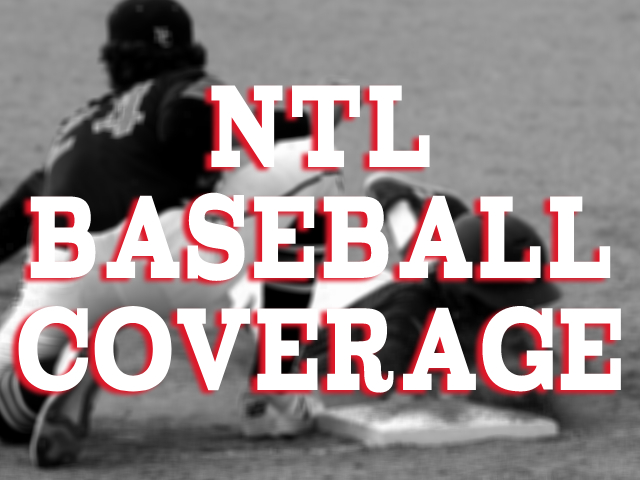 The weather is getting warmer, the sun is coming out, and the baseball diamond is being uncovered. Spring is back and that means we've got all the Baseball and Softball action for you this season! Tune in to the True Oldies 99.9FM to hear all the spring sport action this season. Here you can find our broadcasting schedule, past scores, and our featured games of the week!
Featured Games of the Week
Regular Season play as wrapped! Stay tuned for more information of NTL Baseball Playoffs on Wiggle 100!
Broadcast Schedule
*SCHEDULE IS SUBJECT TO CHANGE*
See the full Baseball Schedule at NTLsports.com
Miss A Game?
Don't worry! We've got all the past scores from the 2022 season Right Here!