Listen Mondays – Fridays from 6am to 10am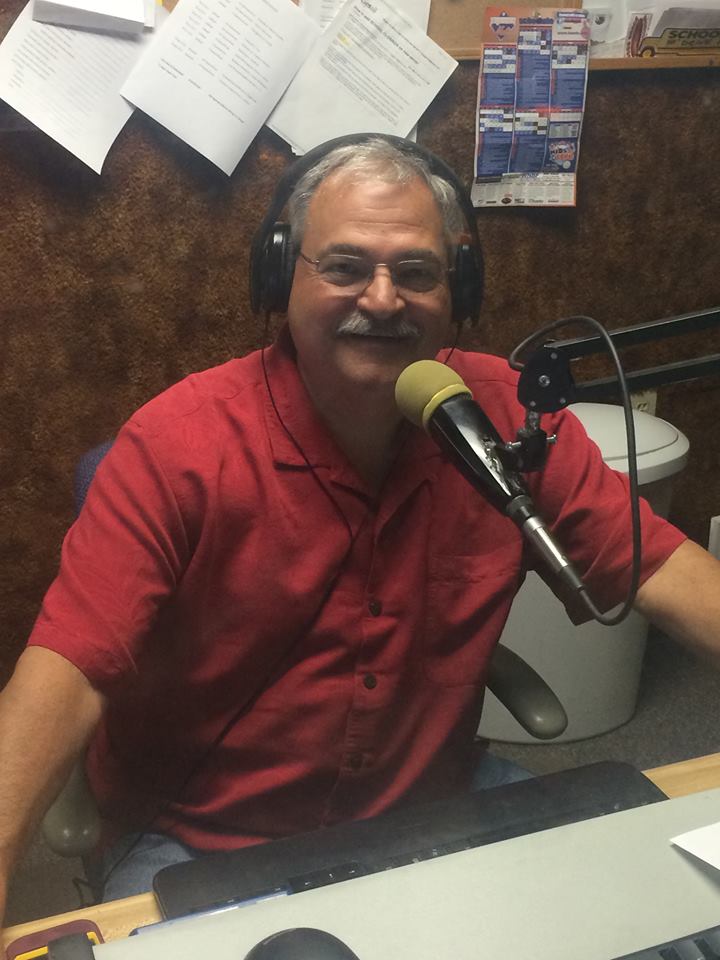 Mike Powers hails from the city of Paterson, New Jersey located just 12 miles from New York City, his childhood memories consists of all the fun at Palasades Amusement Park, getting "influenced" from listening to Announcers Cousin Brucie and Dan Ingram from 77 WABC Radio, and of course , spending time at the Jersey Shore!
After graduating from High School, Mike enlisted in the U.S. Navy,  a Vietnam Era Veteran, after his discharge he attended Temple University in Philadelphia, Pa. Mike has always had a passion for "good ol' rock and roll" music and oldies! He began his radio career in Philadelphia, and has worked in several markets in Pennsylvania. He has held various positions from announcer, sales, Program Director, General manager and now ownership.
He has been with WHGL-FM "Wiggle 100" and WTZN-FM "Oldies 99" since 1992. He currently hosts the Morning show weekdays Monday-Friday from 6 AM-10 AM, which he proudly names …the "Morning Zoo" consisting of contest, requests, interviews, daily giveaways and prizes to his audience.
He is an avid New York Mets fan, in baseball, in the NFL his loyalty belongs to the Washington Commanders, and bleeds Blue and White for Penn State in college Football. Mike enjoys waking up early each morning and hit the airwaves as he says, "if I can't sleep in, ..neither can you!" He brings his style of entertainment and information to capture the radio audience that has somehow lost it's stamina over the years, but listening to Mike Powers it's truly the way Radio was meant to be!!